To protect and to preserve the value of your building
Since it was founded in 2007, our company has been working on concepts and products for building maintenance. Our activities range from engineering structures through office and industrial buildings to private residential construction.
To maintain the value of your building structure
Concrete protection & Easy to clean
Concrete protection – active maintenance of your structures
Glazes – your impulse for designed concrete aesthetics
Anti graffiti measures – preservation of your investments
Anti-slip – preservation of your health
Cleaning – The basis for maintaining surfaces
Products for the construction industry
protected floorspace / area
climate protection and sustainability
With a view to changing the use of energy and finite resources, the requirements for building and architecture are increasingly being reformulated.
Find out more now…
Since it was founded in 2007 our company has been developing and supplying innovative technological solutions applied in the maintenance of build structures.
Our projects range from large engineered build structures to office and industrial estate buildings 
including residential build properties.
Concepts to protect build structures from soiling, contamination and blemishes are indispensable to ensure and to retain a well-kept living environment, long term durability furthermore usability and attractive appearance in the urban environment.
Maintenance concepts and its technologies are of great importance in relation to easy to clean surfaces in relation to vandalism i.e. graffiti.
When developing solutions, the products used are of great importance as is in addition the professional execution. By doing so, we are lead by strict ecological and economic requirements.
Our products and solutions are developed in house together with our partners meeting these strict criteria.
Berliner Schloss – Berlin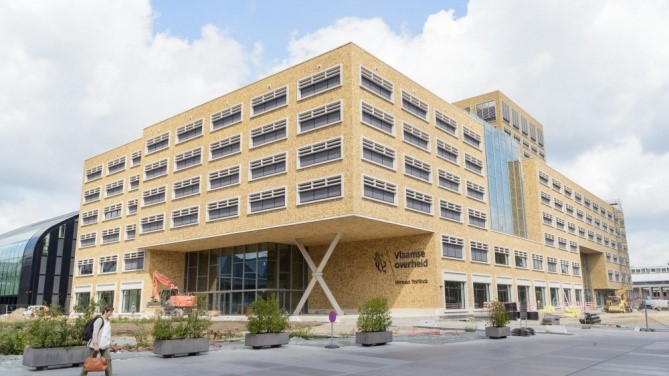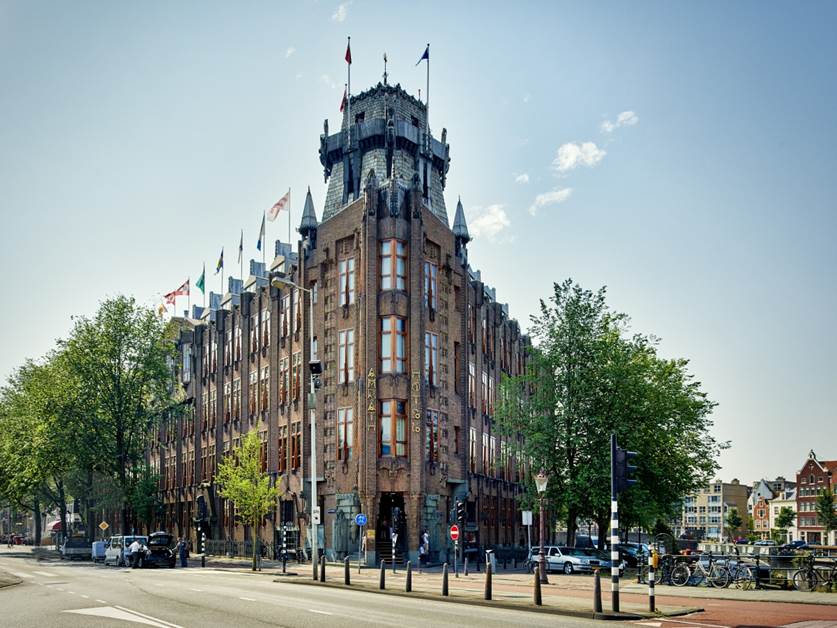 Contact us now, free of charge and without obligation, to discuss how we can best serve you with your concerns.
We look forward to you.